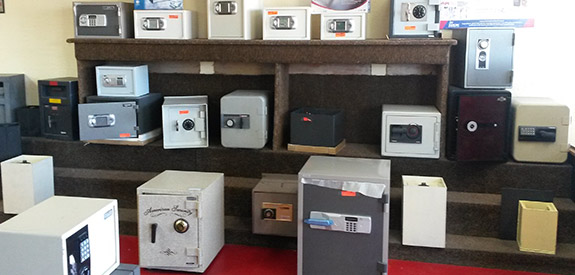 Whether you need to install locks on your new home or just quickly replace your lost keys in Tucson, AAA Lock & Key has your back. We've been offering an extensive list of services to our valued customers since 1959, and we're proud to employ the best locksmiths around.
We are licensed, bonded and insured by the Associated Locksmiths of America, and your privacy and security are of the utmost importance to us. From replacing lost car keys to installing highly advanced door locks, you won't find a more experienced locksmith in the area. Call us for quality service that has been trusted for over 55 years. Our services include: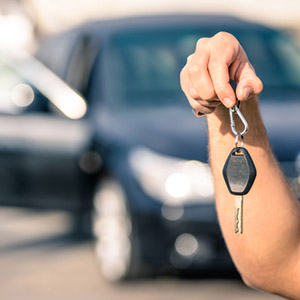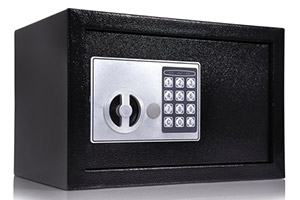 Lockout service: When you can't get where you need to be because of a lockout, you can count on AAA Lock & Key to provide quick and quality service. We have the best home and automotive locksmiths in Tucson, and we're happy to help.
---
Rekeying service:
If you need a rekey service in Tucson, think AAA Lock & Key. Our expert locksmiths can work with you to best meet your needs.
---
Security consultations:
If you're concerned about the level of security your locks provide, call us for a consultation. We'll always be honest and dependable, and help ensure that your home or office is safe and secure.
---
Safes and vaults:
We're more than just the best mobile locksmiths in Tucson. We also sell and install safes and vaults for your home or business. If there's something precious in your home, let us help you protect it.
---
We're also proud to work with a wide range of brands, including:
For the best in lock and key service, call AAA Lock & Key at (520) 325-6257 and find out why our customers choose us as their premier lock and key service.